FELGEN FACTORY WHEELS
A proper wheel is always the centerpiece of a new project. It's what people will remember, it's the main attraction, it has to be perfect.
At Felgen Factory perfection is our obsession just like italian tailors, we start from measurements and we end up with a perfectly cut gem, ready to be admired, unique. From the land of good living, straight under your car.
Felgen Factory, Italian aluminium tailors.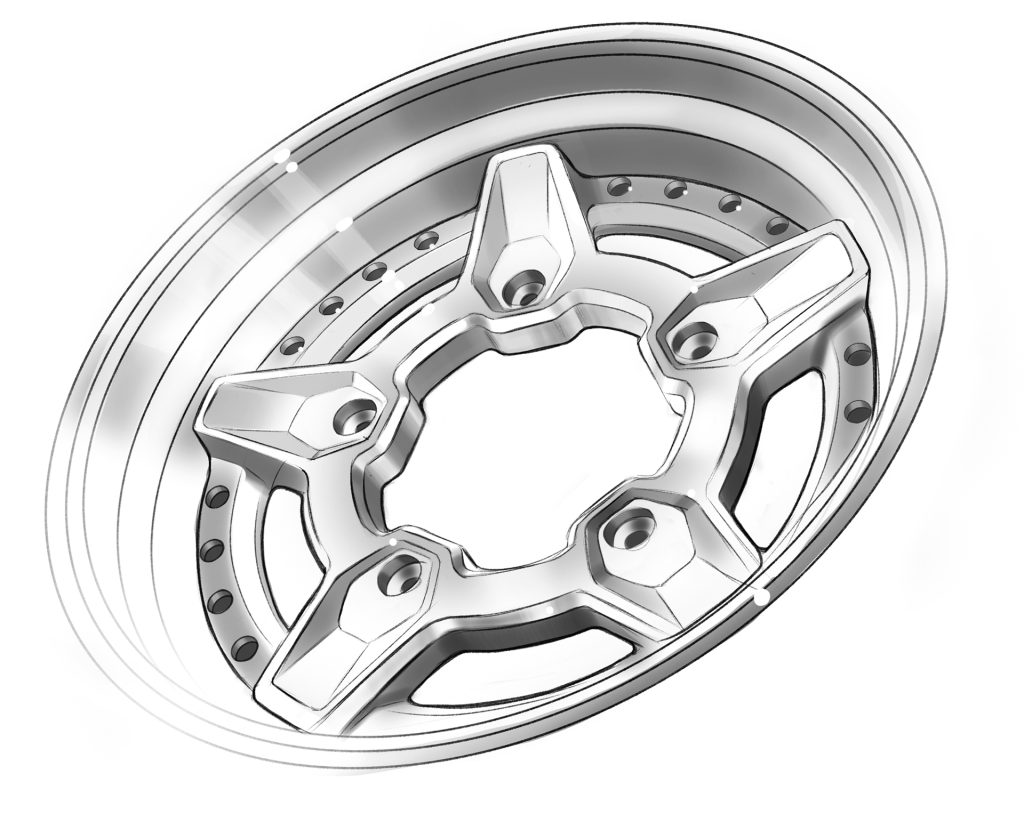 Felgen Factory is a company born in the center of beautiful Italy, in the city of Chieti, between sea and mountains.
We hand design and build custom wheels for very special customers, that don't want to compromise the uniqueness of their vehicles and have a clear vision in mind.
Our process follows the ''tailor made'' philosophy of sartorial fashion: the customer is always at the center of the project, the project is at the center of our heart.
Our range covers custom, motorsport and classic applications,  with endless finish possibilities.
Made in Italy, with pride.